By Anita Garner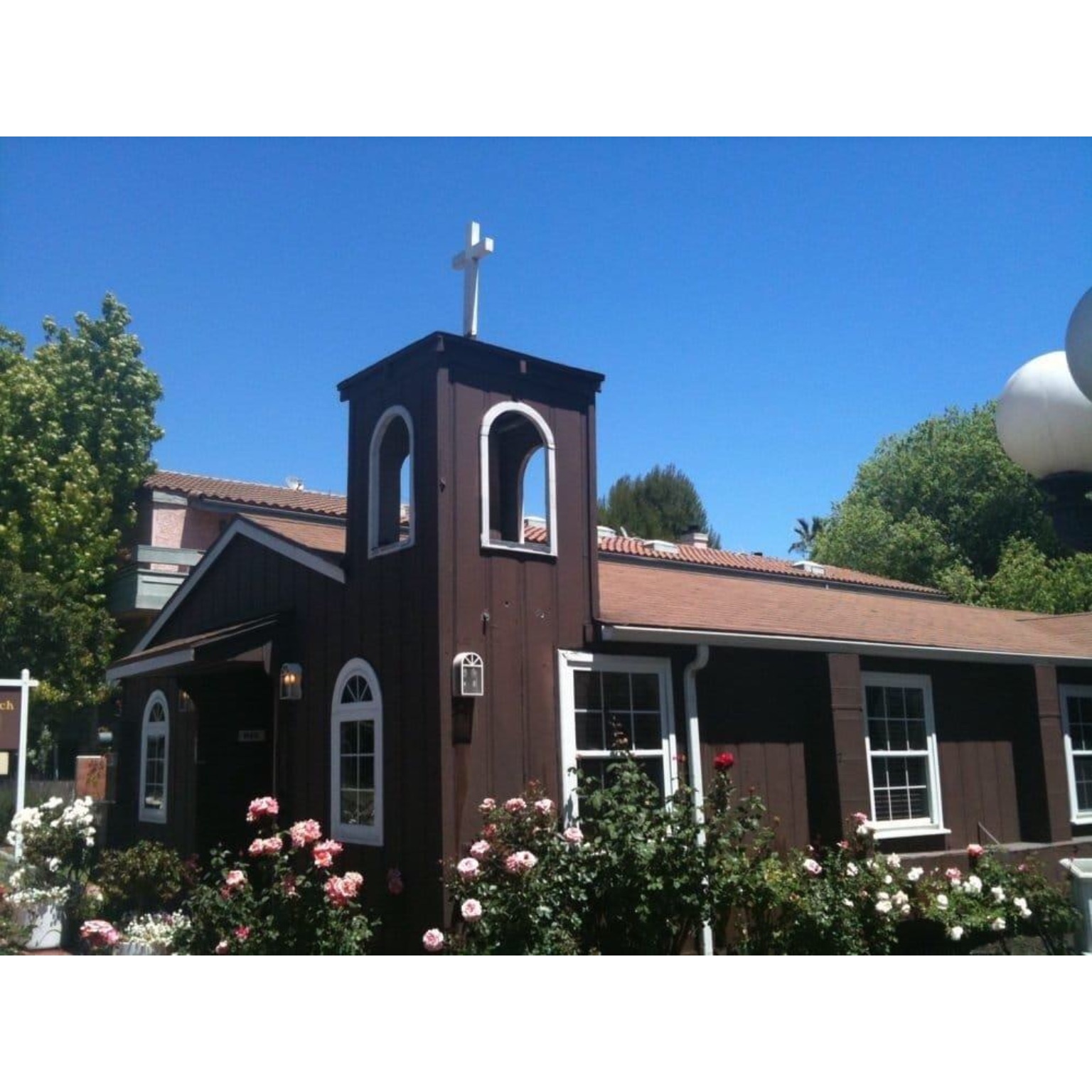 When I was coming up, Southern preachers used euphemisms for death.  The older I get, the more I appreciate them.  People who believe in heaven may be the lucky ones because they're comforted by specific words other believers say to them and the songs they sing.
So many ways Daddy talked about death – See you on the other side.  Crossing over.  Passing.  Meet you at the river.  And what my mother said to her mother at Forest Lawn – "I'll see you in the morning."
When Reverend Raymond D. Jones was the one speaking to the mourners, he'd get some music going behind him as we cogitated on all the ways people leave us.  His remarks always included, "The Lord calls us home."  Then he'd have us stand up and sing about it. We shared many traditions with neighboring black churches and one I wish we'd borrowed is "homegoing."  Our preachers continued to say "funeral" or "the service" as in "the service on Saturday for Sister Ogden."
Everyone in our family sang at funerals. Daddy most often asked me to sing "Beautiful Isle Of Somewhere."  Mother sang "His Eye Is On The Sparrow" and "Precious Lord" and "Just A Closer Walk."  Daddy invited mourners to stand and sing with us, "I Won't Have To Cross Jordan Alone" and "Shall We Gather At The River." Two of his other choices, when he had the right singers and the right instruments, could go on for a long time: "Walk In Jerusalem (Just like John)" and "Swing Down Chariot."
The first song below is from the Kennedy Center's "Let Freedom Ring" celebration for Dr. King.  Gladys Knight sings
And two of our family's favorites
Elvis
Harmonizing Four
Photo above and below: Little Brown Church in Studio City, California was
my church home for years.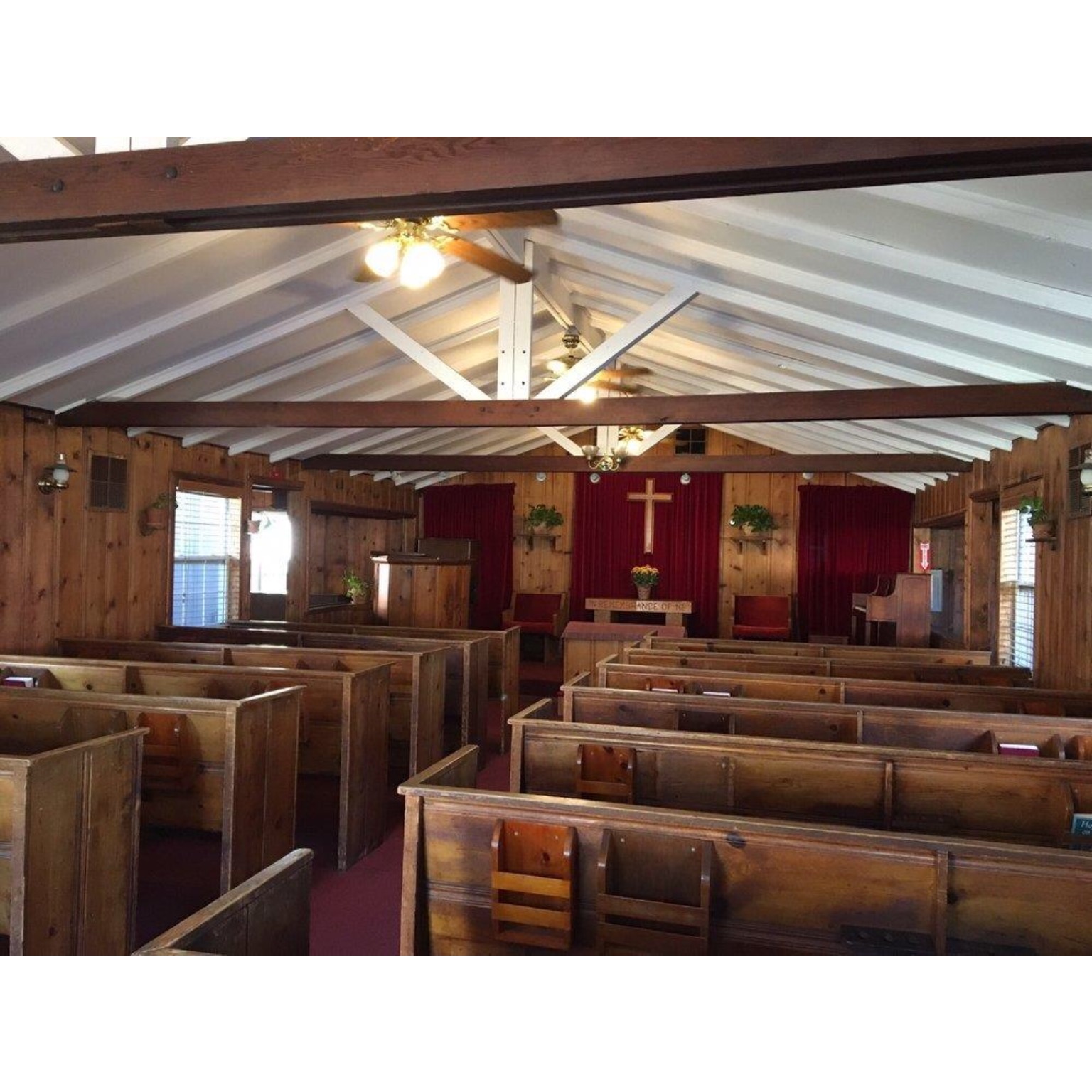 ******