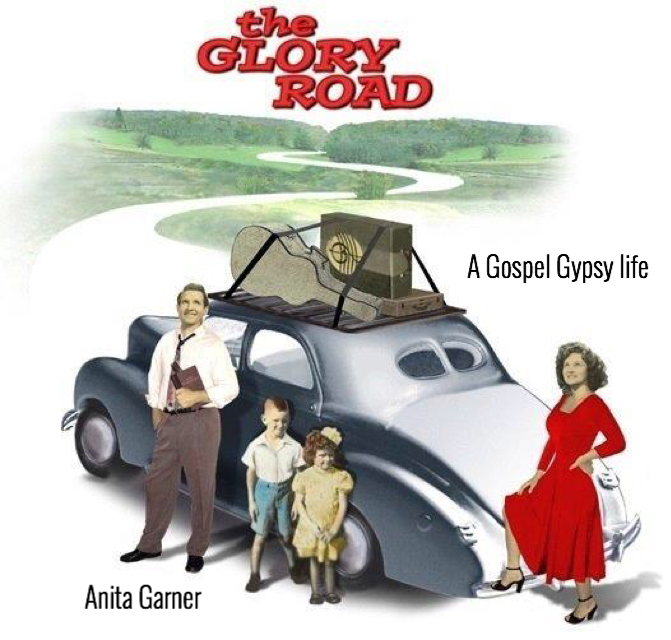 The Glory Road is where I spend most of my time these days, immersed in the book manuscript. Interested parties ask, why aren't you blogging about that?   Starting with this week's post, I'll share some of the process while putting together this multi-media project about the life of my family.
We traveled the Deep South in the 1950's, carrying songs from then to now.  Today the music Mother and Daddy recorded, much of it written by Mother, Sister Fern Jones, is heard everywhere.  Brother Ray Jones (Daddy) added harmony and rhythm guitar.
I'll add photos and music from time to time and if you want a reminder about each week's post, you can sign up on this page where it says "Subscribe to blog via email."
Here are a couple of paragraphs from The Glory Road book manuscript:
Daddy was the sheriff of Mayberry with a deep Southern drawl and a Bible in his hand. Tall and good looking and enormously likable, he was in possession of both the strength and the patience of a natural leader. Mother was a pretty and provocative teenaged honky-tonk queen turned into a preacher's wife and gospel singer. 
We were gospel gypsies, short on money, heavy in equipment, stopping to perform at Singings, at churches, under revival tents and at radio stations. We spent much of the 1950's in our old sedan, traveling the Deep South wherever his calling to preach and her calling to sing took us. The front seat made the decisions while the back seat waited to see where we'd be living for the next few weeks….
Here's gospel-to-rockabilly in one song, "Keeps Me Busy"  from the album "Fern Jones, The Glory Road."  Re-mastered by Jeff Lipton at Peerless Mastering in Boston and released by Numero Group out of Chicago.  The original was recorded in the 1950's at the Bradley Brothers' famous Quonset Hut in Nashville. Guitar licks from legendary Hank Garland. While recording this album, all the studio musicians were also working with Elvis over at RCA.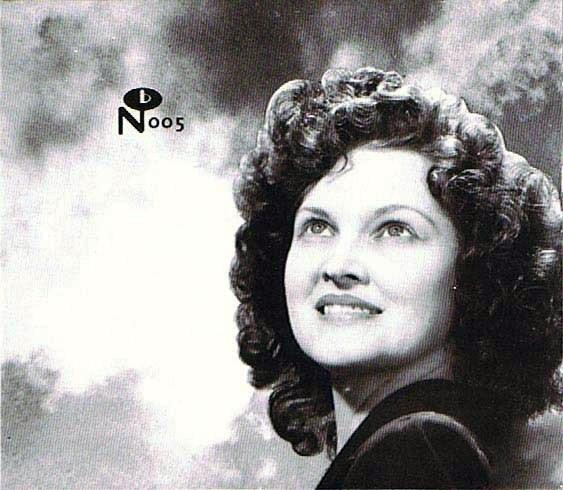 More about projects at http://www.thegloryroad.com/