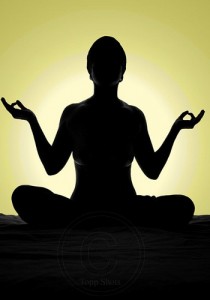 I just bought new pants. There's a pretty blue tag on them that says:
Undisturbed calmness of mind is
attained by cultivating friendliness toward
the happy, compassion for the unhappy,
delight in the virtuous,
and indifference toward the wicked.
I'm afraid I can't live up to the expectations of my pants.