By Anita Garner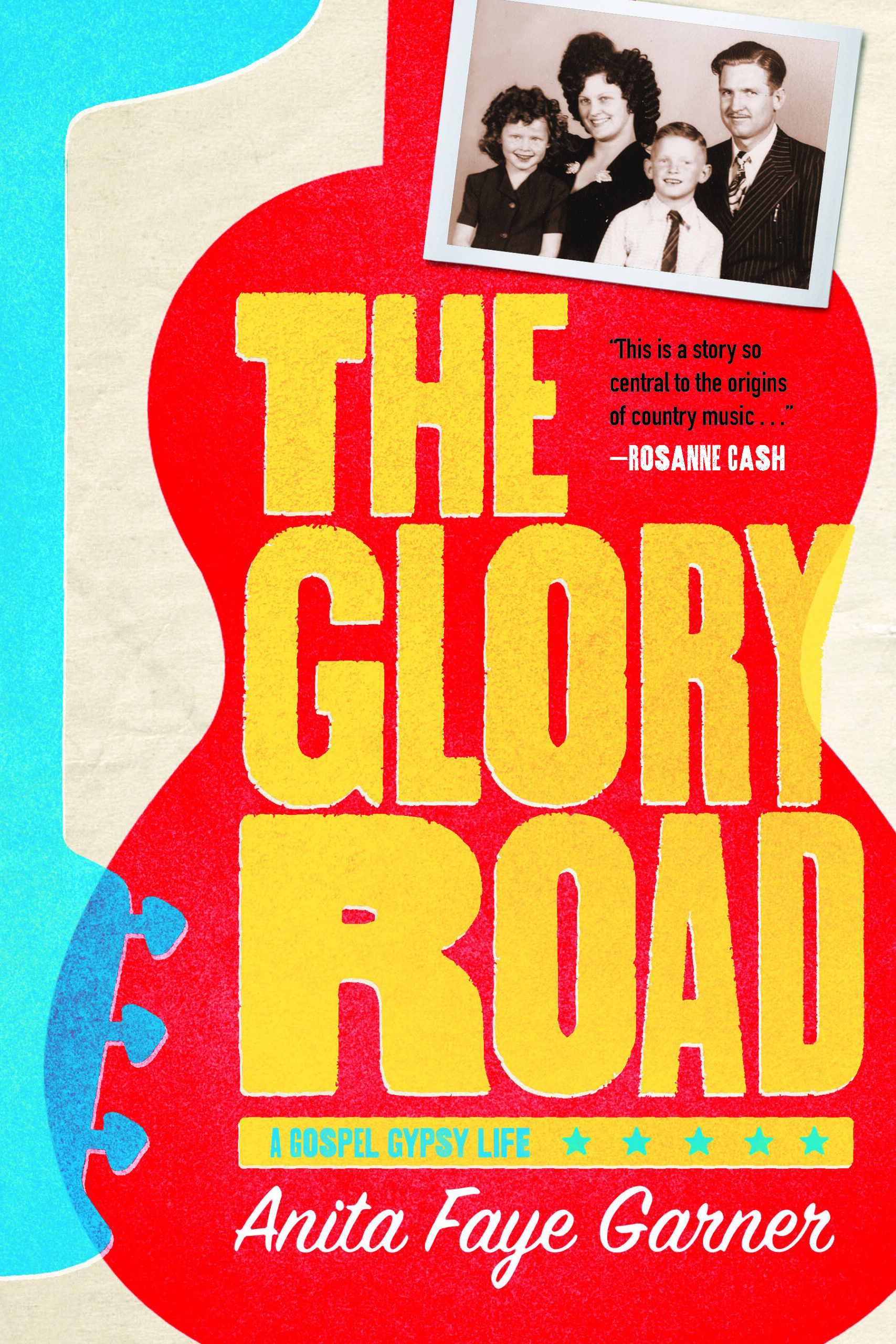 University of Alabama Press moves forward with production of my book  scheduled for Spring, 2021.  This book still feels like a miracle,  considering how many decades the story waited for me to finish writing it.
Book publishing is a long process.  It's complicated and sophisticated stuff and for me every stage is exciting.  I plan to keep enjoying it.  I can't think of a different way to say "uncertain times" "unprecedented" or "challenging" so let's just say everything about book tours, appearances and marketing in general continues to shift.  The new approach may be a marathon rather than a sprint.
My heart goes out to writers whose books were released earlier this year, who had extensive appearances confirmed, then, poof, all gone.  I have heaps of admiration for authors who bestirred themselves to find ways to connect with people who really want to read what they write.
Who knows how we'll meet readers in 2021? However we decide to connect to discuss The Glory Road: A Gospel Gypsy Life, I'm looking forward to it.  Meanwhile, I'm going to keep enjoying this cover.*
******
*Lori Lynch, Senior Designer, University of Alabama Press