By Anita Garner
Street Photographer Ari Seth Cohen shows us who's cool. I've never been a fan of portraying seniors as "characters" and I particularly dislike any description of us that teeters on the edge of condescension.  That's not what Mr. Cohen does.  In fact, he does the opposite.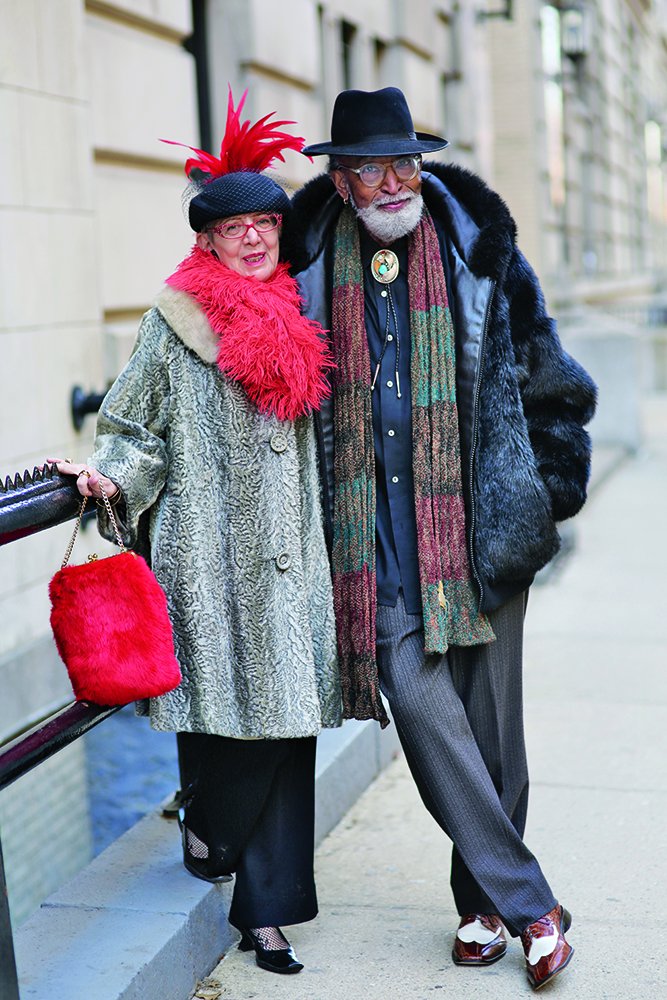 His very successful books are called Advanced Style and Advanced Style, Older and Wiser.  You can find them wherever you get your books. He started his project as a photo blog.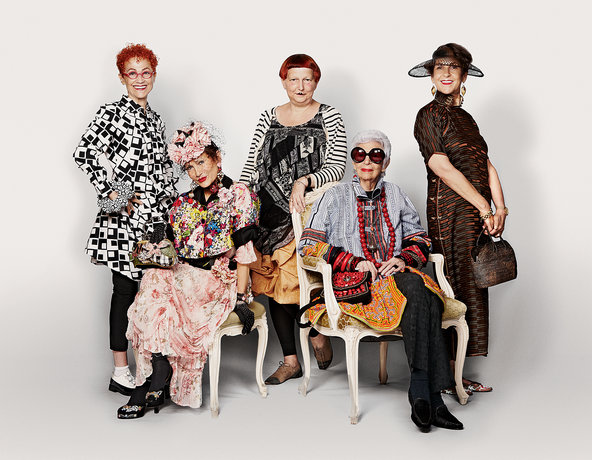 What if, say, a photographer with a fresh vision and true respect for his subjects shows us some stand-out individuals who appear to be getting older while doing what many of us aspire to do – being true to ourselves as we age.
I hope Mr. Cohen keeps taking his pictures. I respect these seniors and their commitment to artistic expression.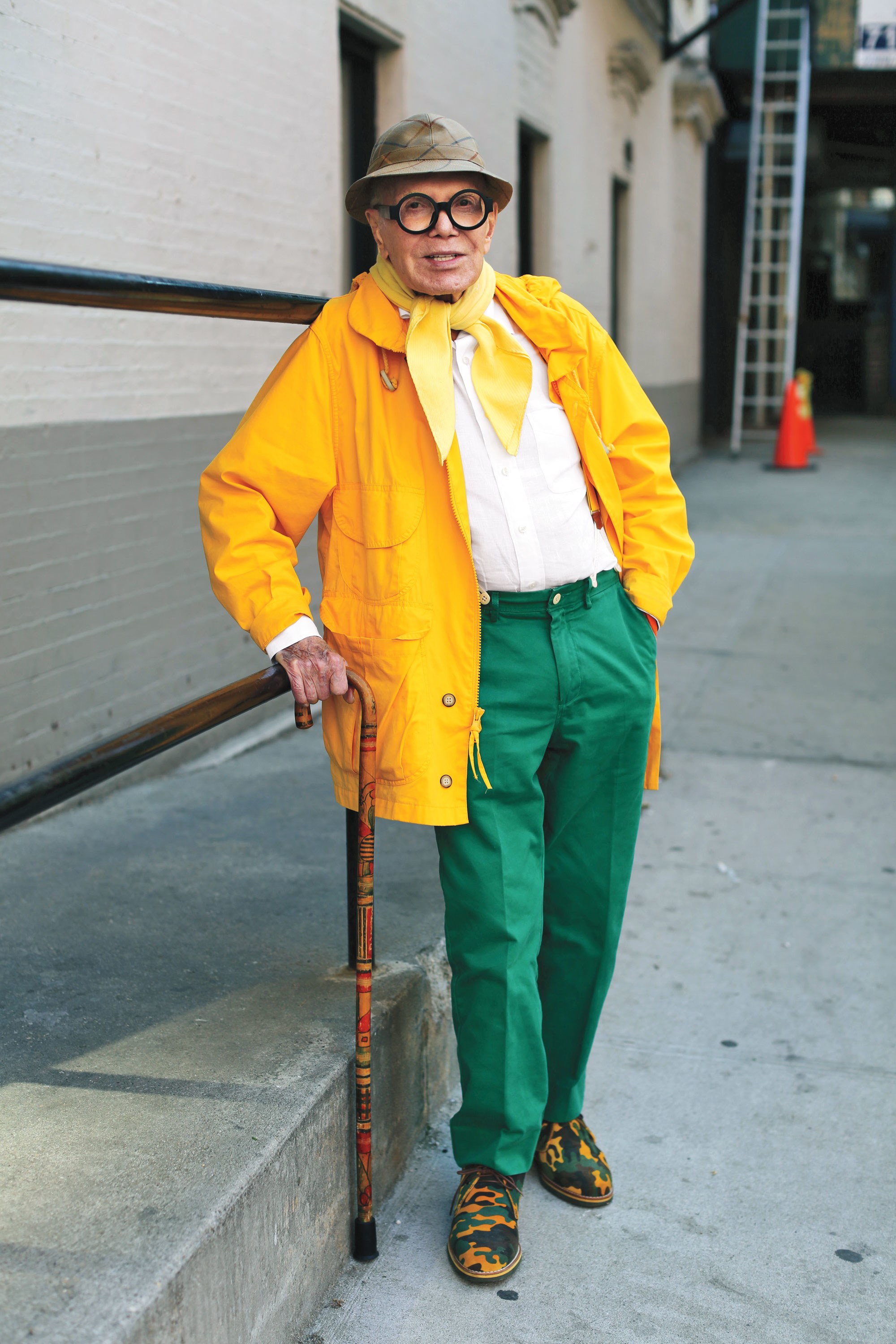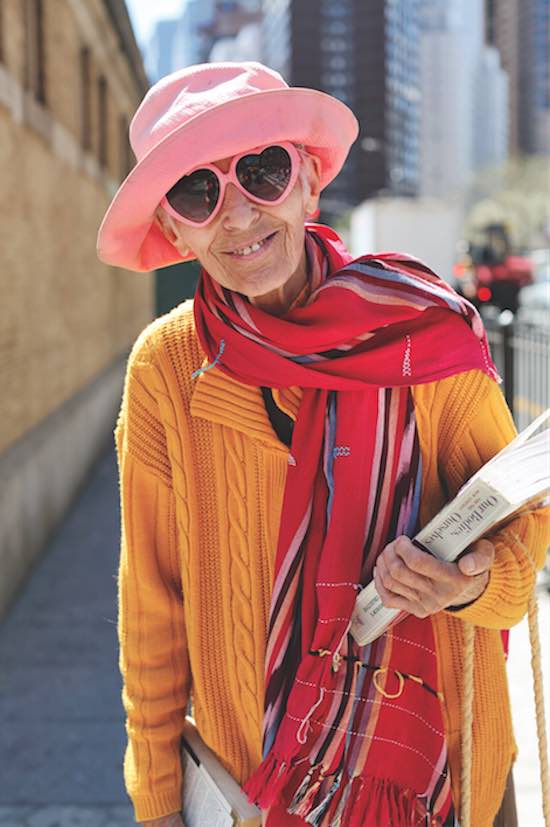 ******