By Anita Garner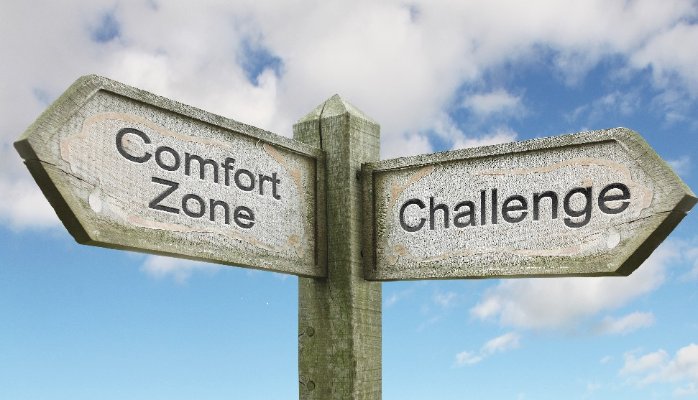 Routine isn't boring.  It allows me to accomplish new things because no matter what happens when I venture into some other territory, I can return to stand (or sit) on the smooth and relatively splinter-free platform of the everyday and maybe even become bolder because of the foundation routine provides.
When I was younger I thought it would be big moments that defined life.  That hasn't turned out to be true. Often when drama's ahead, I turn around and return as quickly as possible back to the smaller, the more familiar.
Habits are sometimes the only thing I can control for weeks at a time, and I count each choice I get to make a small victory. They give me freedom to feel most myself.
When I venture into new experiences, one of the best parts is knowing the familiar awaits. Sometimes the new thing works out, sometimes not.  But there's always the favorite chair, book, coffee, music, supper, TV show, and work I enjoy to return to.
******