By Anita Garner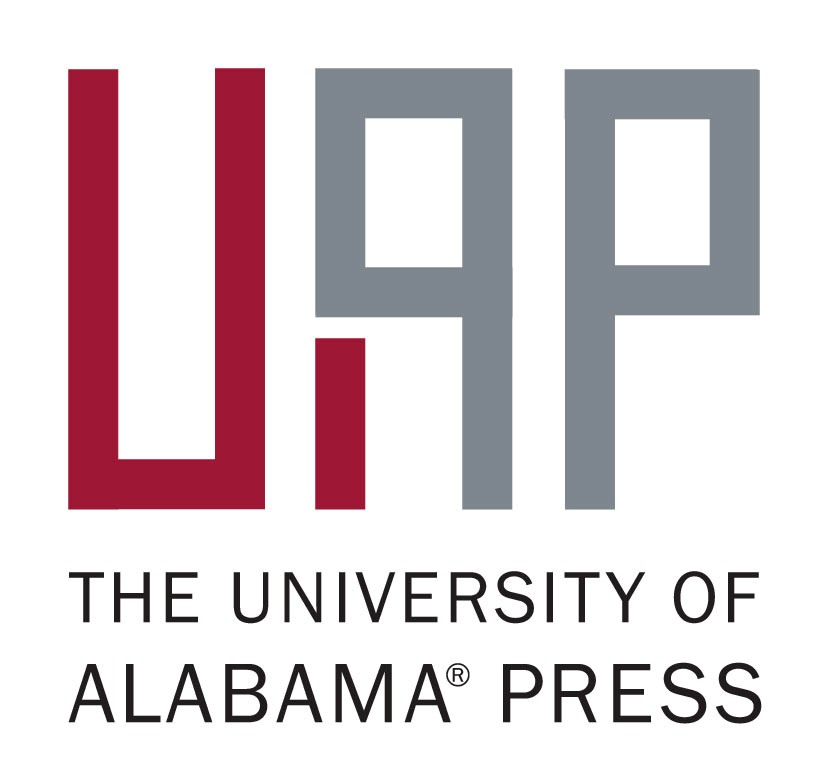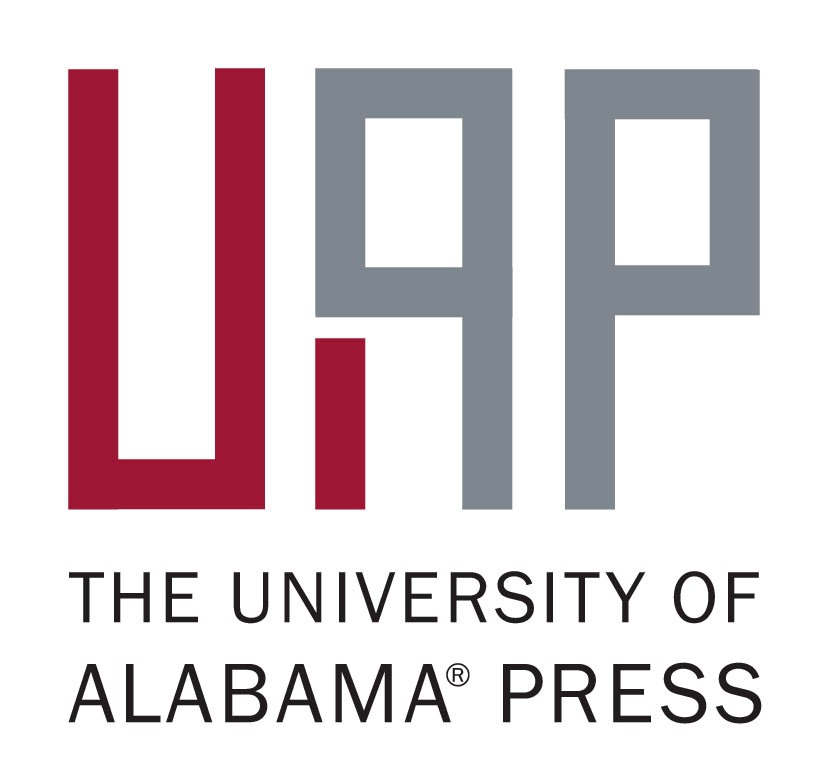 I believe the phrase used in publishing is, "has been acquired by." The phrase I'm using is, I'm thrilled!
It feels exactly right to have our family's deeply Southern stories published by an outstanding University in the Deep South. Here's a quote about the Press from Authors Guild and BuzzFeed last week.
"University presses have long been key in the literary ecosystem when it comes to issuing original, risky work, and 'Bama's is one of the most innovative."
I'll update details as I know them, date of release, etc.  Publishing takes a while. There's the final edit we're working on now, then design, then all the technical parts.
My editor, Pete, has, as Daddy would say "a heart for the piece."  He's part of a team who respect the material and are excited about introducing The Glory Road to readers all over the world.
Gratitude for saints and angels who steer a writer's projects in the right direction.