By Anita Garner
CBS Sunday Morning is my church when I'm not in church.  When I hear the trumpet fanfare, wherever I am, I settle in.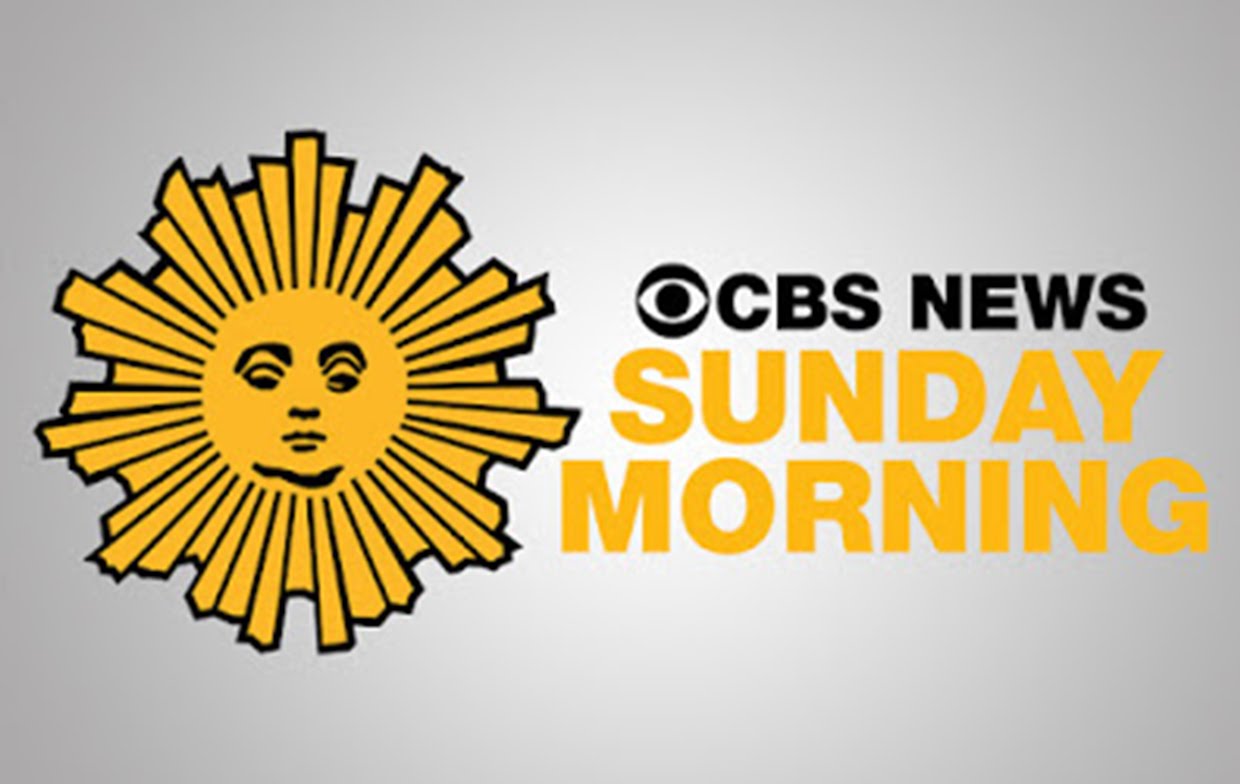 There's news, art and literature and music and lots of things I didn't know before  – and without being saccharine they weave in stories about good people doing good things.
We're familiar with every note of that opening theme, so we instantly noticed the difference when Wynton Marsalis recorded it. This, quote, right here, about the opening theme,  is the kind of background the show offers on any number of subjects.
"The piece spans two octaves of the trumpet's range. A vinyl recording of a version by Don Smithers, played on an eight-foot baroque trumpet, was used as the theme song for almost 20 years until CBS opted to switch out the vinyl recording with a clearer digital recording performed by Doc Severinsen on a piccolo trumpet."
Now we can watch as Wynton Marsalis records the new version, complete with his own frills and trills. Click the link to see Wynton at work.
And here it is from a Boston Pops string quartet
******