By Anita Garner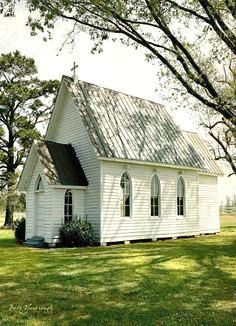 I'm unloading the dishwasher.  Music is playing.  Randy Owen (Alabama Band) sings one of my favorite old hymns with The Isaacs and I'm right back there in places where I first learned the song.  Follow the music to the Deep South during the '40's and '50's and find a story.
Off the highway and down a dirt road, nearly impassable during heavy rains, in a clearing just big enough to embrace a small building, stands a sweet little church.  It was built long ago by a community who walked miles to get here or rode in wagons carrying food to share after worship. We make the trip decades later in our big old very used sedan.
This church has no full-time pastor.  It's not much different from the circuit-riding preacher days of Little House On The Prairie.  Daddy, one of several ministers from other towns, travels here to conduct worship or sometimes to say words over a departed member of the congregation.  They don't meet every Sunday.  They meet when a minister is available.  Today it's our family's turn.
It's a Sunday afternoon, after Daddy has already preached at our own church.  Mother's home resting, waiting for the birth of our new baby.  If she's well, she sometimes comes along to sing, but today it's Daddy, my brother, Leslie Ray and me.  A visiting preacher might bring his own guitar, but it's not necessary. It doesn't take many souls to fill this chapel with song.
Today, no matter where I am or what I'm doing, when I hear families blending like Randy Owen and his cousins in Alabama and The Isaacs' exquisite harmonies, I think of my family singing our own homey version when any one of us started off with this song.
Click the picture for Randy Owen with The Isaacs,  I Need Thee Every Hour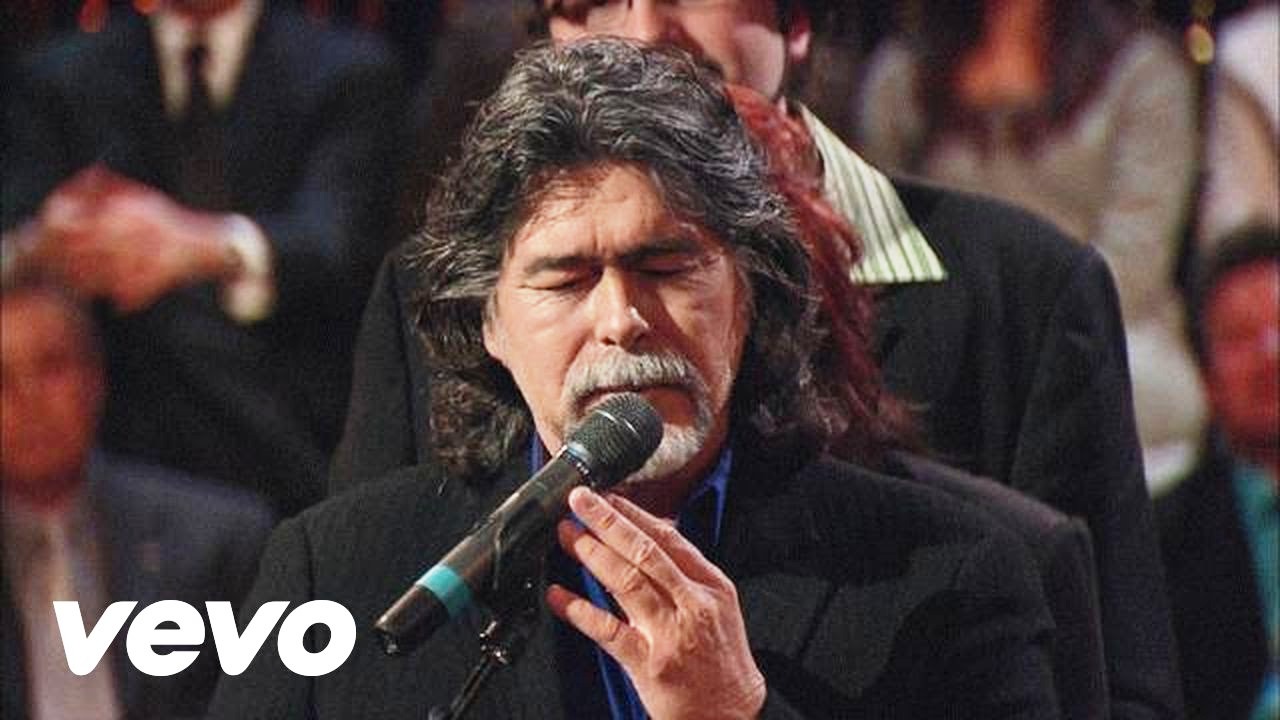 ******