Thanks, NBC, for featuring The Joneses' songs, recorded 60 years ago. And thanks A P Bio producers, Seth Myers and Lorne Michaels and the show's music supervisors. Credit is due also to the team that keeps The Joneses' music playing.  Numero Group, Bankrobber Music, and Secretly Distribution.  Two albums are now combined into one package called The Glory Road.
We started watching A P Bio because it's clever.  When the first episode began, we were surprised to hear Mother (Fern Jones) singing her rowdy version of  "I Am A Pilgrim And A Stranger."  Click the album cover to hear the song.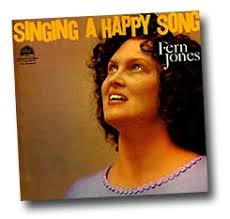 The most recent episode featured a duet from my parents' 1958 album, "The Joneses Sing,"  especially poignant because it features Daddy's hill country tenor on "I Don't Care What The World May Do."  He didn't record often.  Both songs were a perfect fit for the show –  says their daughter, without a lick of prejudice.
Click the album cover below to hear the song.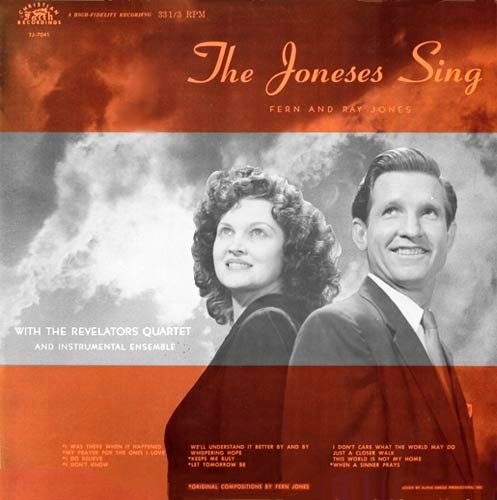 The contrarian teacher is played by Glenn Howerton, the principal is Patton Oswalt and the classroom is populated with talented, quirky students.